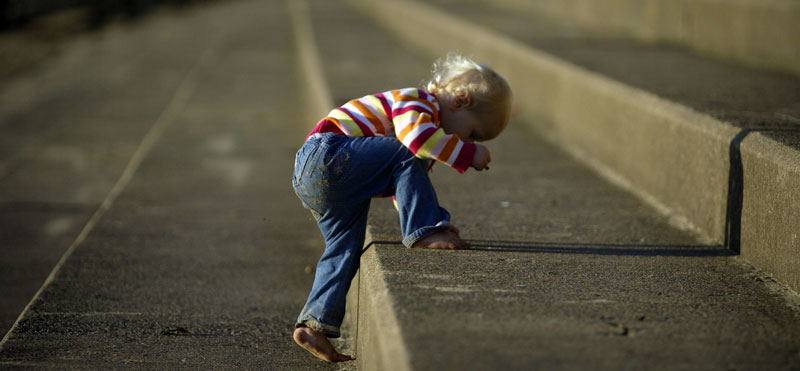 How Will You Get Your Hotel Booked Solid?
Are you guaranteed your regulars will return?
What if they want a new experience?
Do you have a village?
Before we step into high-season, consider these four assets you already have, that will get you more room-nights booked in 2018.
I work with independent hoteliers and vacation property managers to help them increase their room night bookings. Consistently I find that small, independent hotels make similar, costly mistakes and miss out on countless bookings as a result.
It's like they are grasping at reeds as they sink into a pond –
hoping anything will help them breathe.
It's Loony Tunes.
I also see opportunities for more bookings that don't require spending paid advertising or giving away your profit to OTA's. They're about redirecting focus on assets you already have in your possession.

1. Use Your Existing Guests
Keep Reading… Four Steps to More Room Nights – Be Prepared for 2018